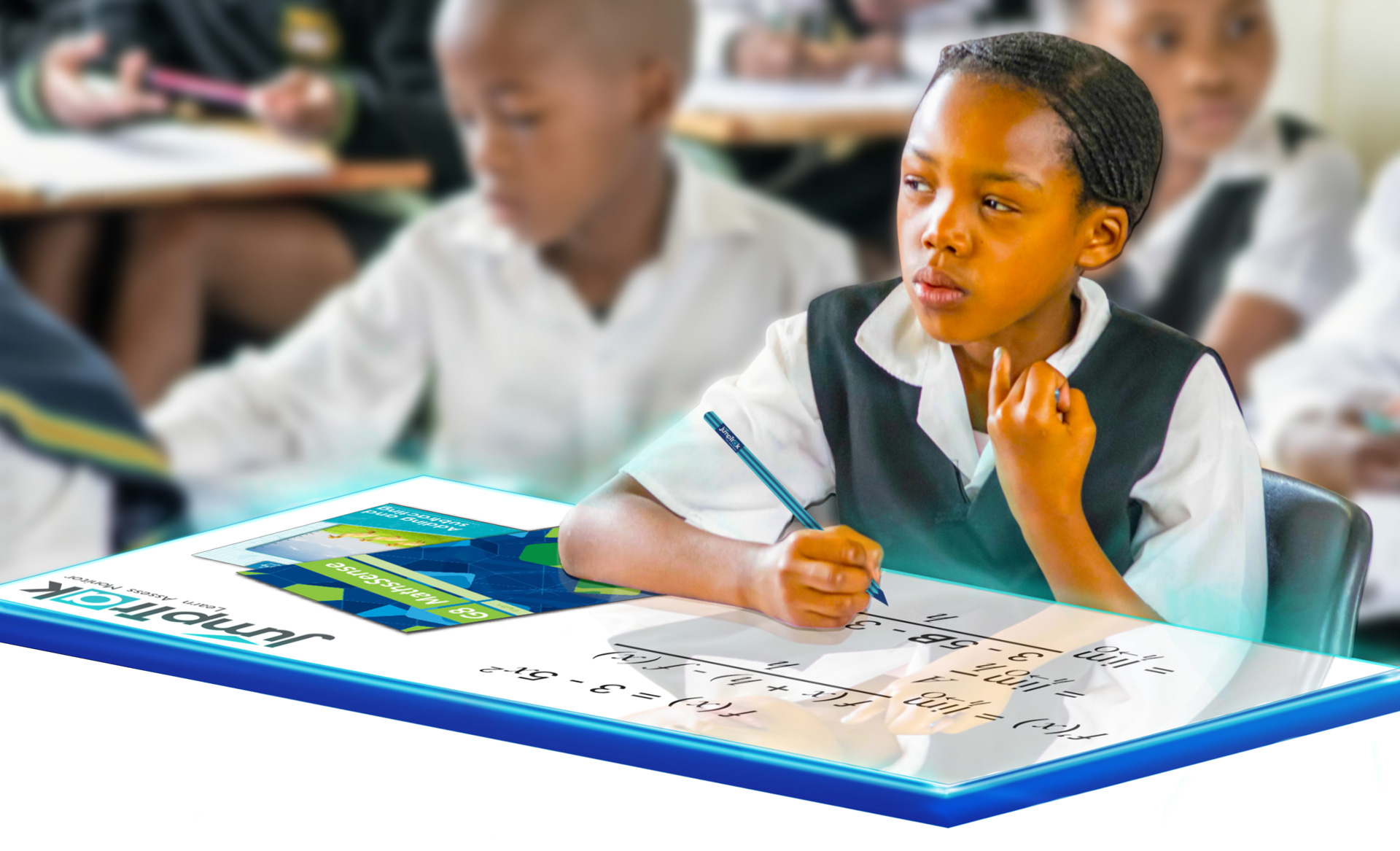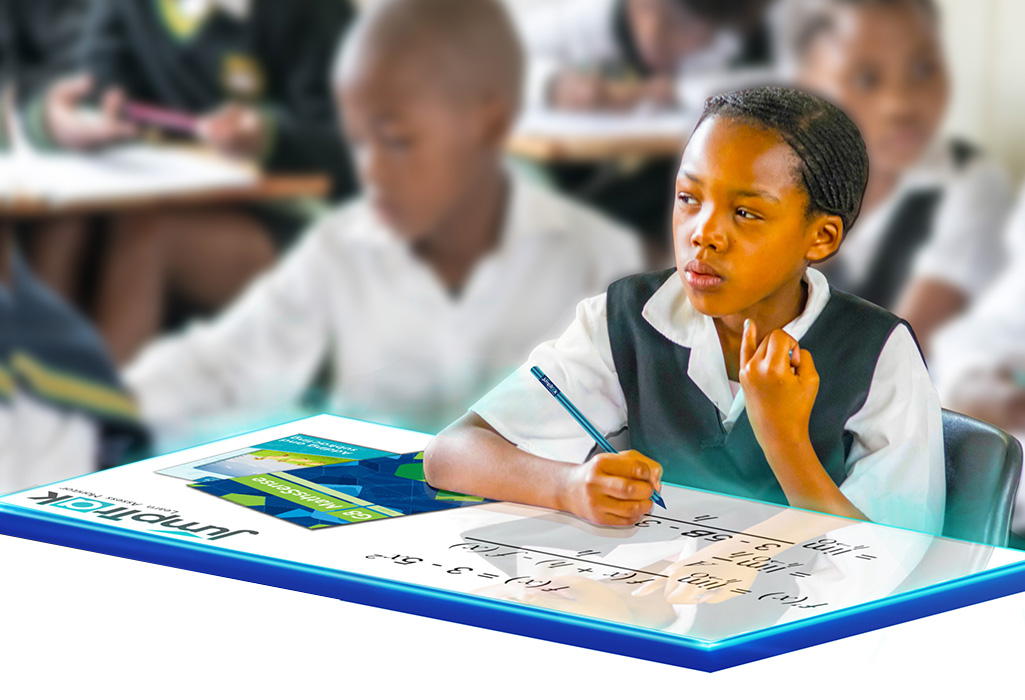 A digital campus for online assessments, adaptive eLearning, publishing and distribution.
LEARN
ASSESS
MONITOR
Contrary to a first-generation Learning Management Systems (LMS) JumpTrak was built from the ground up with the learning, not administration, at its core.
Education content is dynamically linked to objectives, with real-time visibility, analytics and assisted custom learning paths.
JumpTrak is deployed annually to thousands of learners for formative and summative assessments, dynamic learning content and media rich courses and curricula.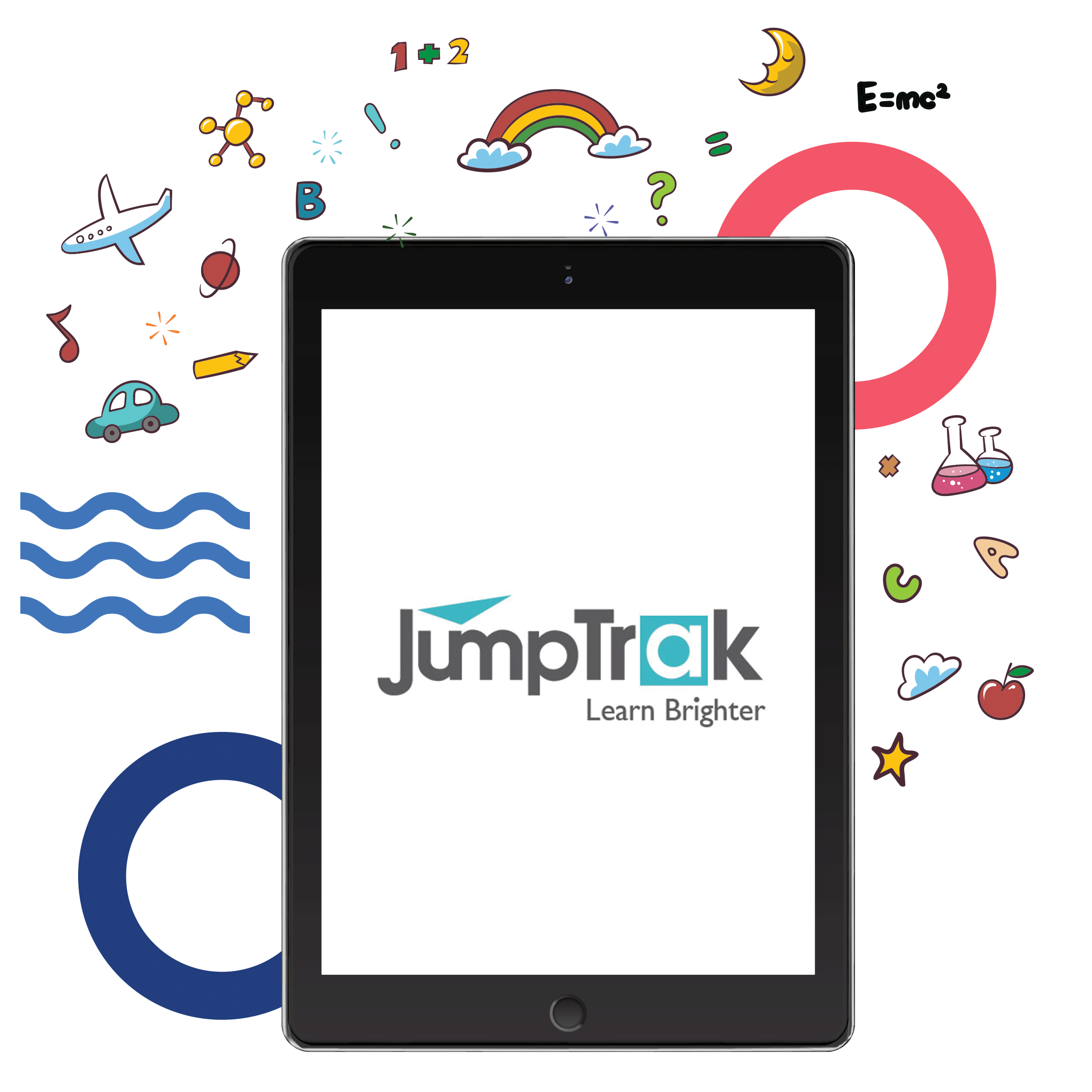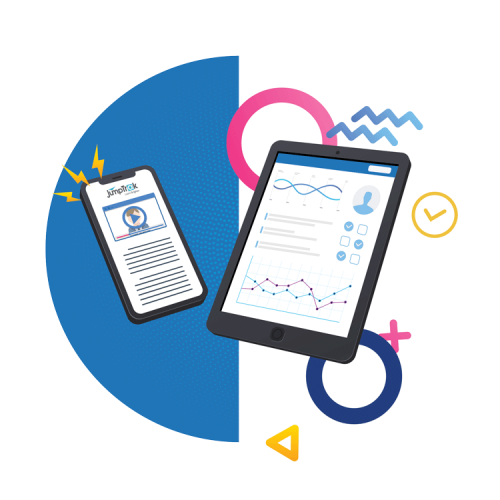 A Publisher
Courses are authored and published across the platform.
My Library
With a kindle-like library, one or more cirricula are made accessible via mobile and web applications.
Evaluations
Evaluations are embedded within the courses and books of the library.
My Textbooks
They are linked to curricula learning objects and then monitored in real-time.
Johannesburg:
Cresta Junction
Block B 1st Floor, Suite 106
Corner of Beyers Naude Drive
and Judges Avenue,
Cresta
2194
Copyright © JumpTrak | Privacy Policy